Postal & Ancillaries
Grape Solutions can supply a wide range of Postal and E-Commerce products, everything from cardboard book wraps to polythene mailing bags to enable you to send out your goods safely and in style.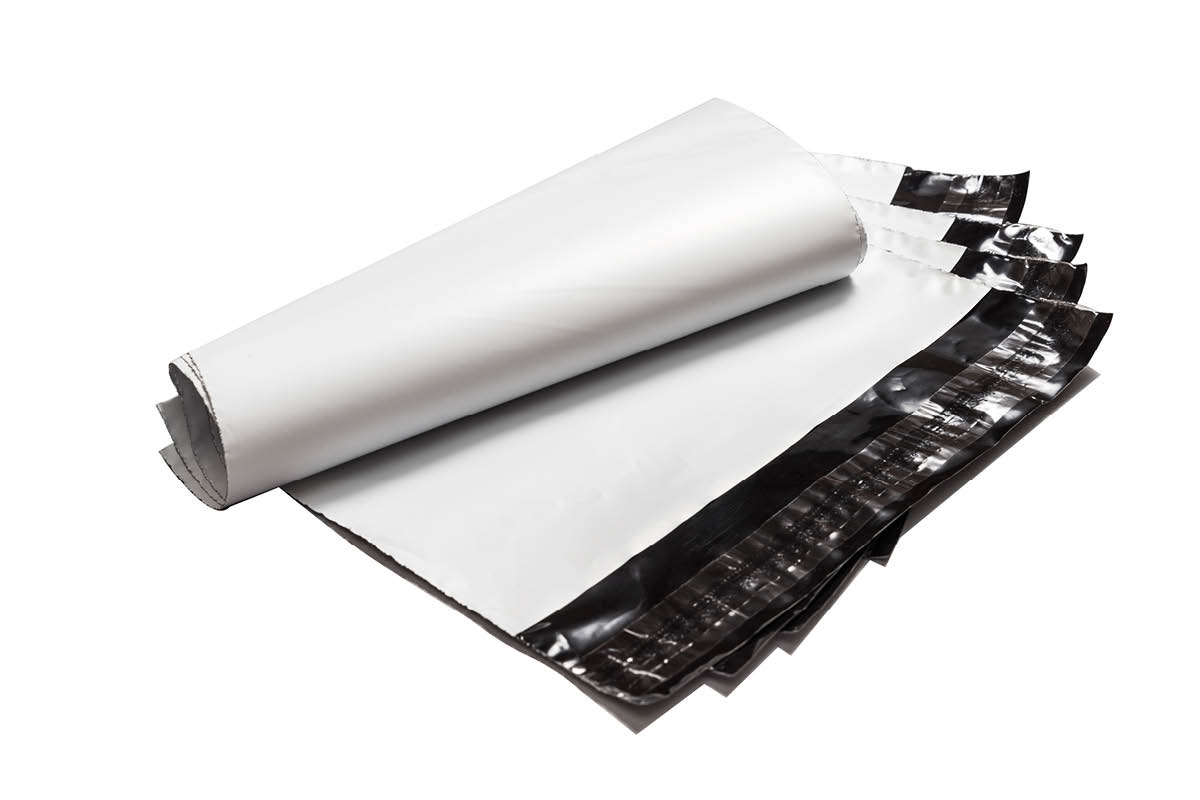 Postal Bags
We can supply a wide range of quality postal bags from strong light weight Jiffy bags to peel and seal mailers. They come in a range of sizes and can be printed with your company name or branding if required.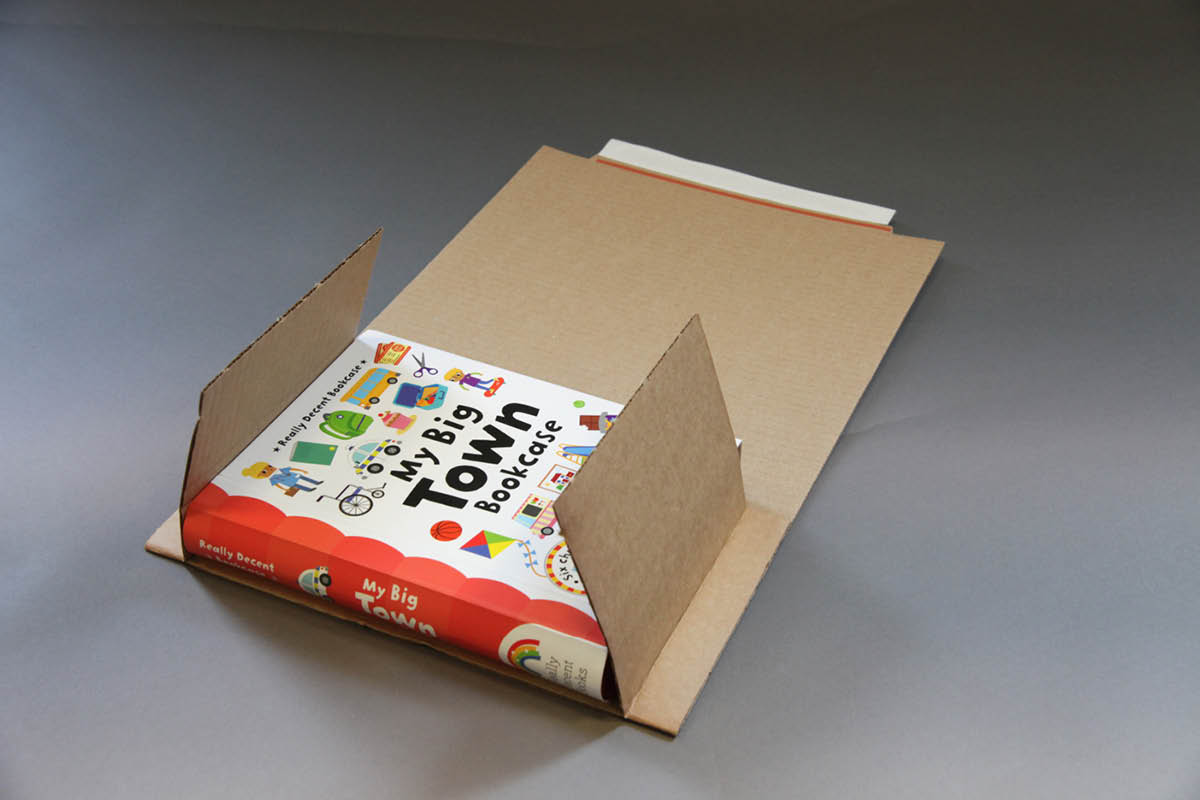 Postal Boxes

Grape Solutions supply a wide range of postal boxes in various styles and sizes, including Royal Mail size formats and bespoke sizes.
External brown Kraft packaging disguises the value of the goods during transit but to increase brand awareness we can have your boxes printed on the inside giving a wow factor and reinforcing your brand message!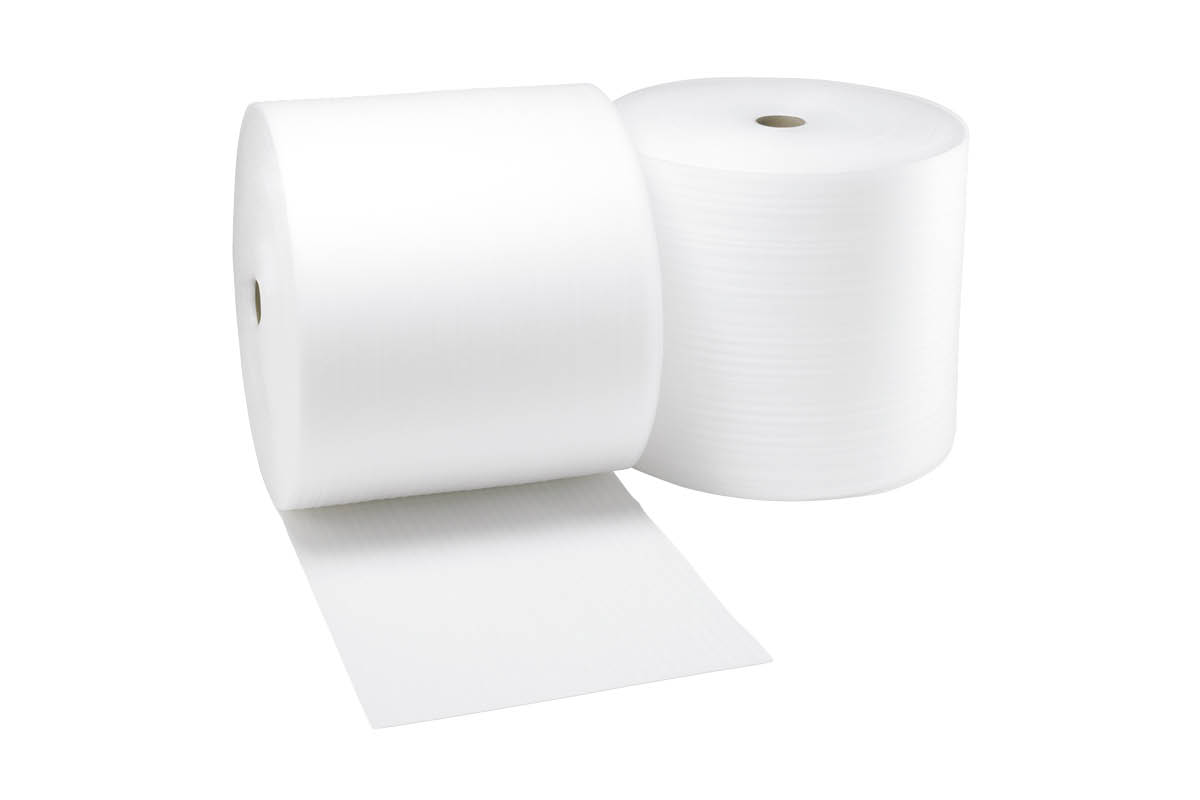 Polyethylene or Jiffy Foam
Polyethylene foam is particularly good for wrapping up wood and glass frames. Dust free, it helps your delivery arrive in perfect condition.
Provides a smart, clean look to a package.
Lightweight solution for cost-effective posting.
Flexible foam conforms to contents of all shapes and sizes.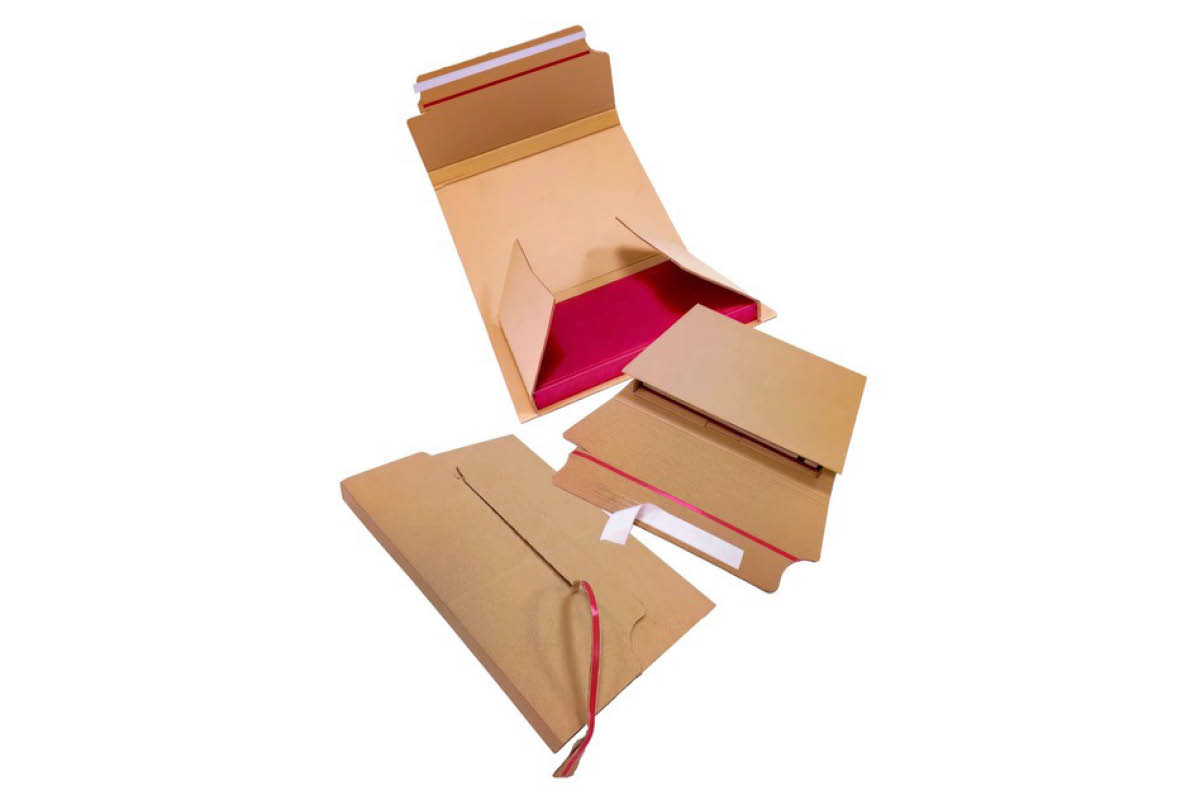 Document Envelopes
Our Document Enclosed envelopes feature a self adhesive wallet which can be used to carry invoices, packing lists or advice notes.
Available in in a range of sizes from A4 to A7.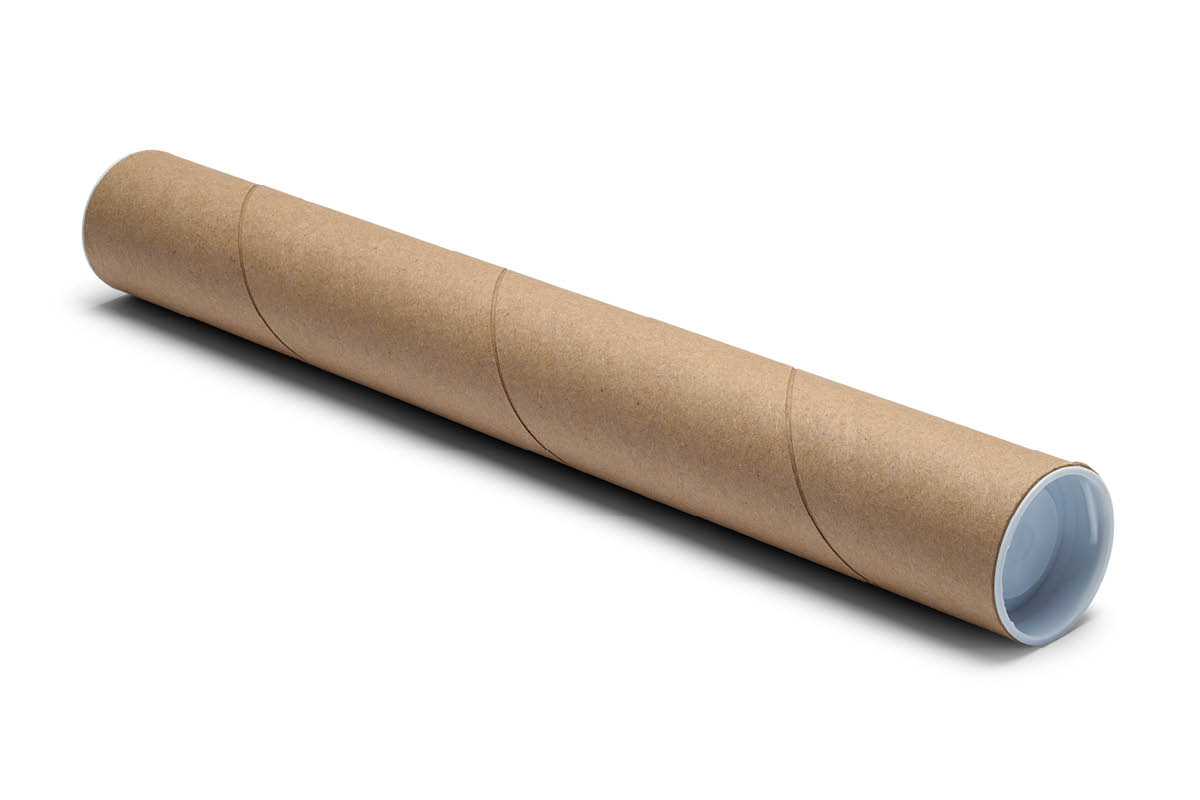 Postal Tubes
The perfect solution for posters, plans or large awkward sized documents we can supply high quality postal tubes in a range of stock sizes and bespoke lengths if required.
Our standard postal tubes are fitted with conventional plastic end plugs, though we can also produce bespoke postal tubes with an alternative pinched end closure.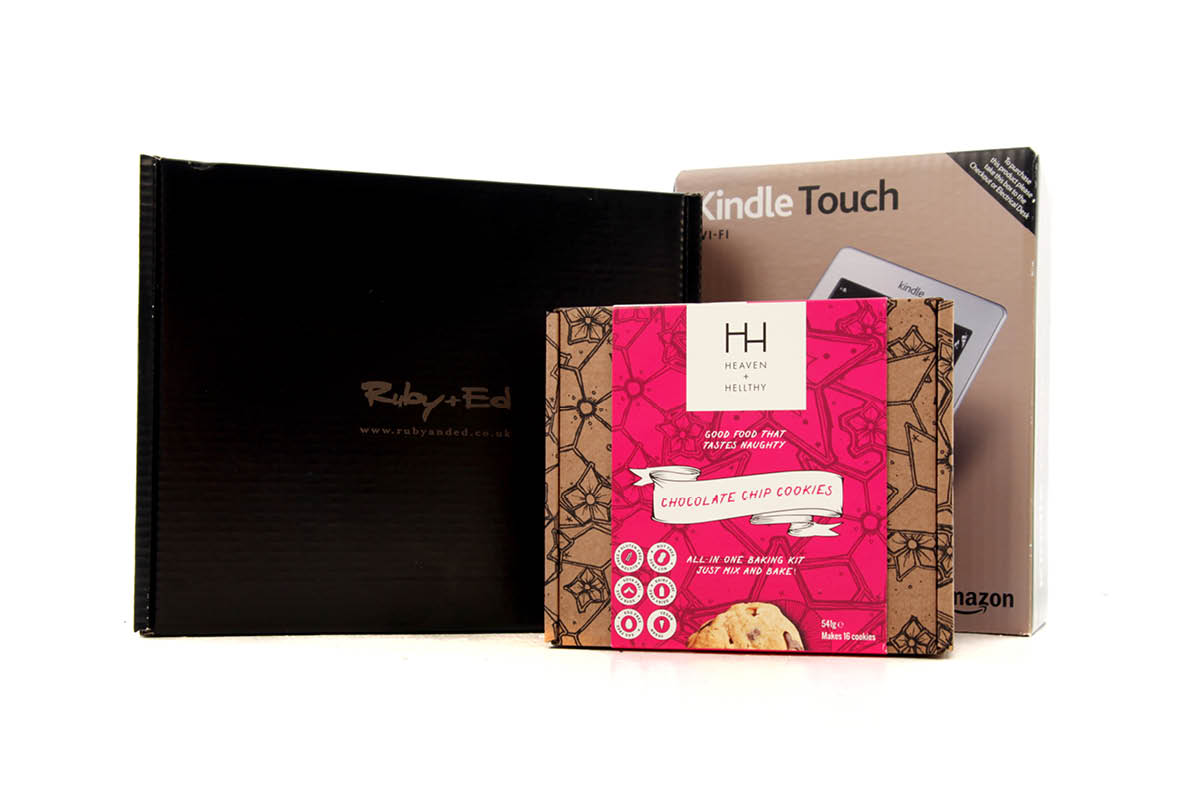 Mailing Bags
From strong, lightweight Kraft jiffy bags to peel-and-seal poly mailers, our range promises high quality, vast choice and great value. All of our grey mailers are made from 100% recycled content and are exempt from Plastic Packaging Tax.
Contact us
If you'd like to discuss your Postal or E-Commerce Packaging requirements please call 01622 746748 and we'll be delighted to discuss options and provide a quote and delivery lead times.