Pallet Protection
Take a look at the different types of pallet protection we provide.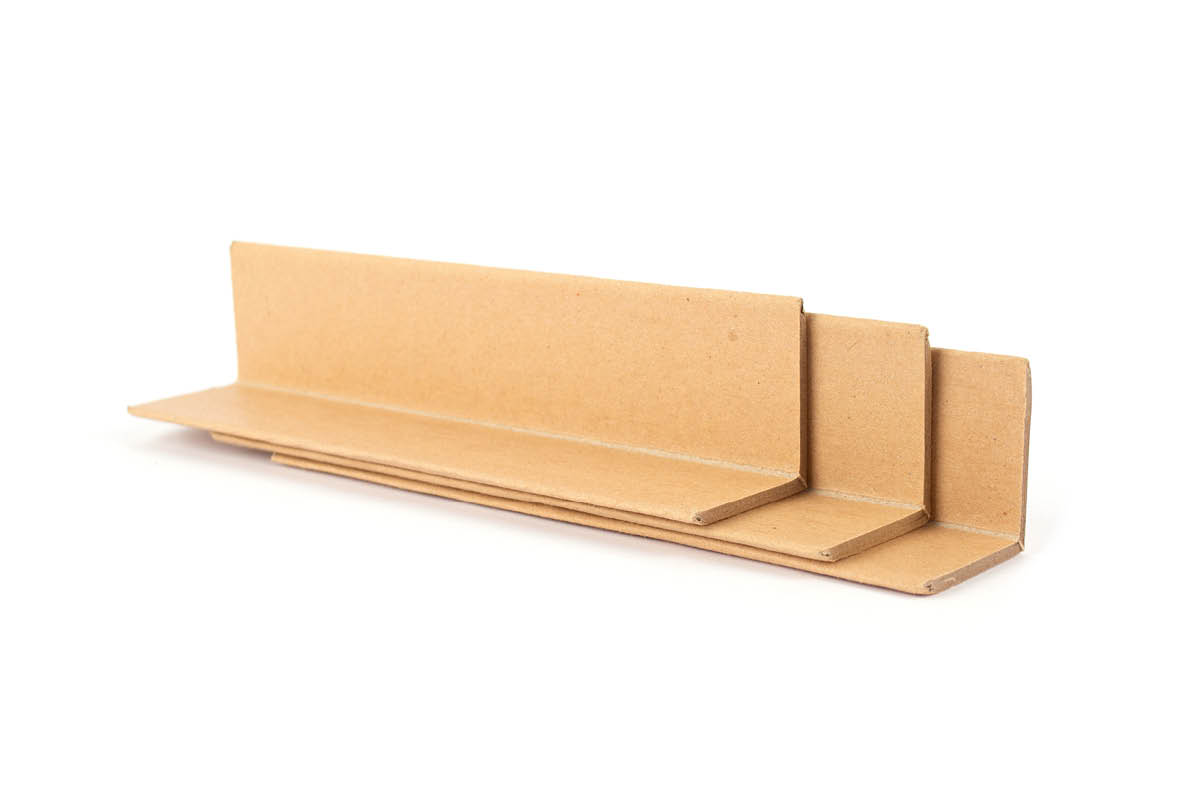 Angle Boards / Edge Protectors
These cardboard corner and edge protectors provide a very economical solution appropriate for most applications.
Multiple plies of recycled paper, laminated together and formed into a rigid right angle to make one of the best cardboard edge protectors on the market. Available in a large range of  lengths, widths and thickness.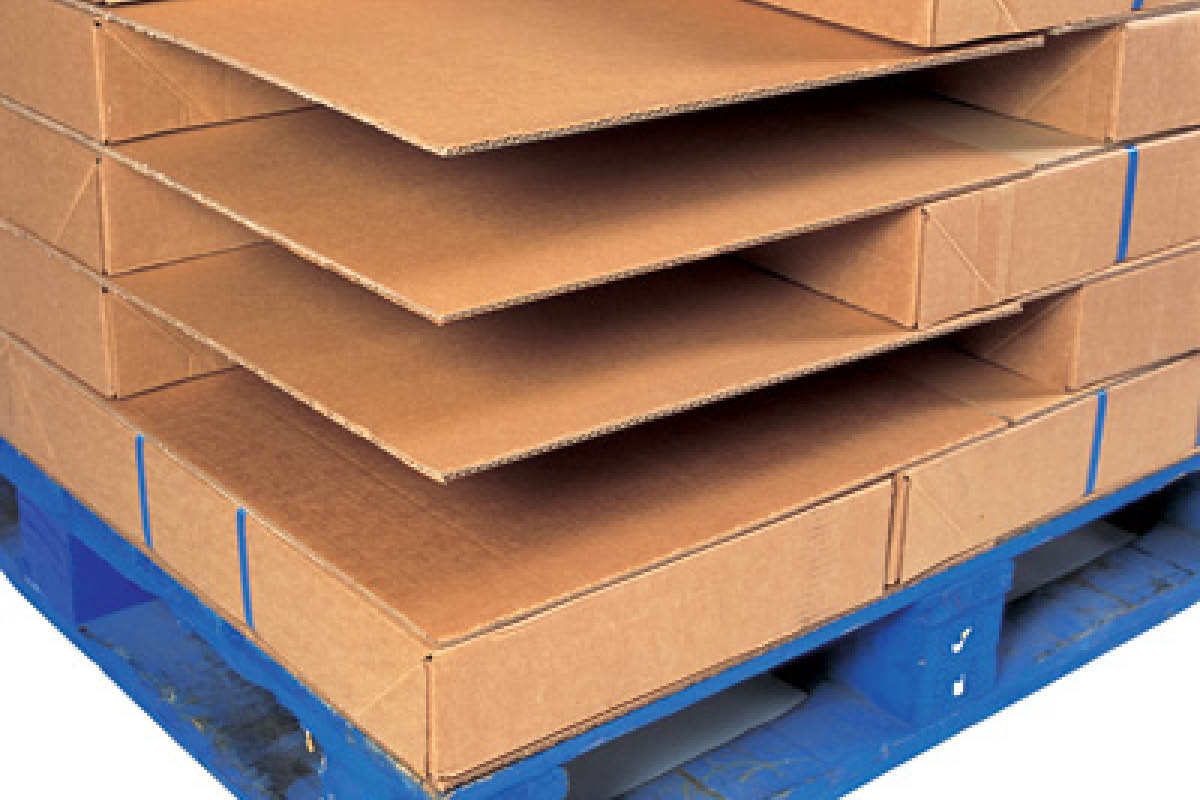 Corrugated Layer Pads
Corrugated Layer Pads or Sheets available in both single and double wall, ideal for interleaving and pallet protection. We can also supply these with radiused or rounded corners which some customers like when machine wrapping of their pallets to prevent puncturing of the film.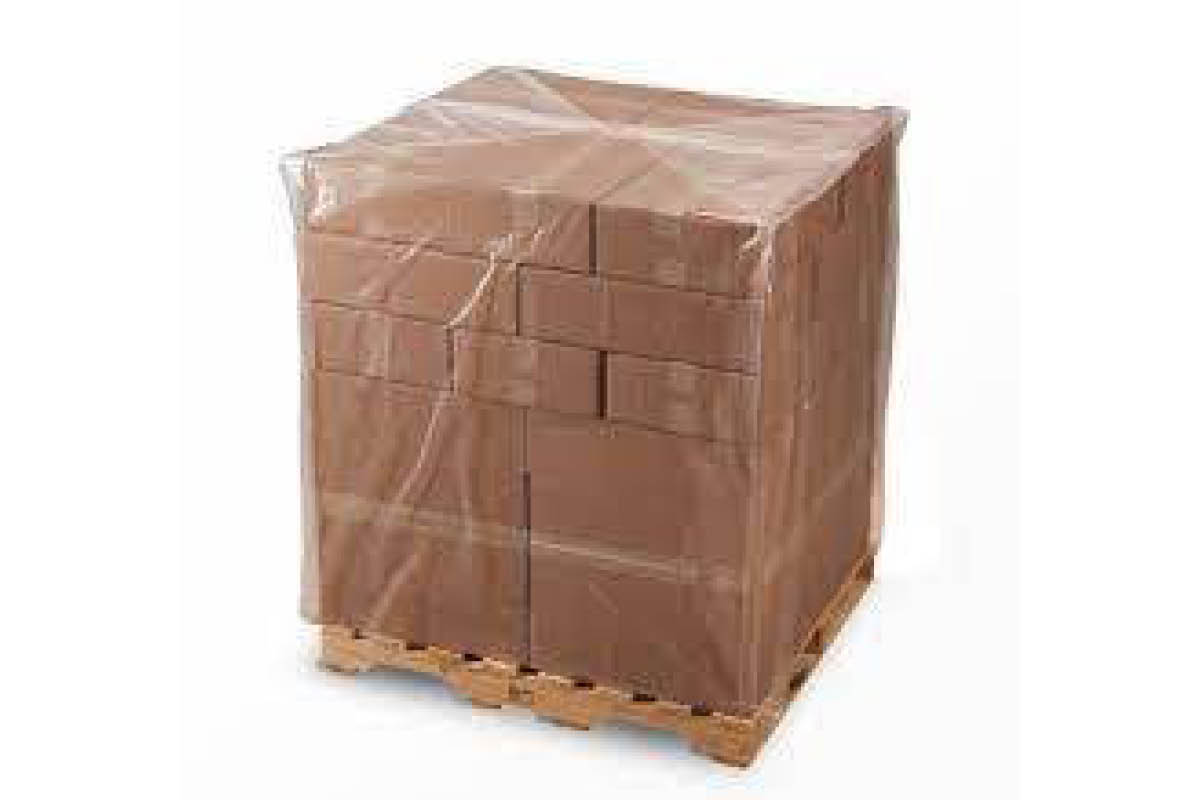 Pallet Hoods
Also known as Pallet Shrouds these can be supplied in both off the shelf and bespoke sizes and thicknesses to suit your application.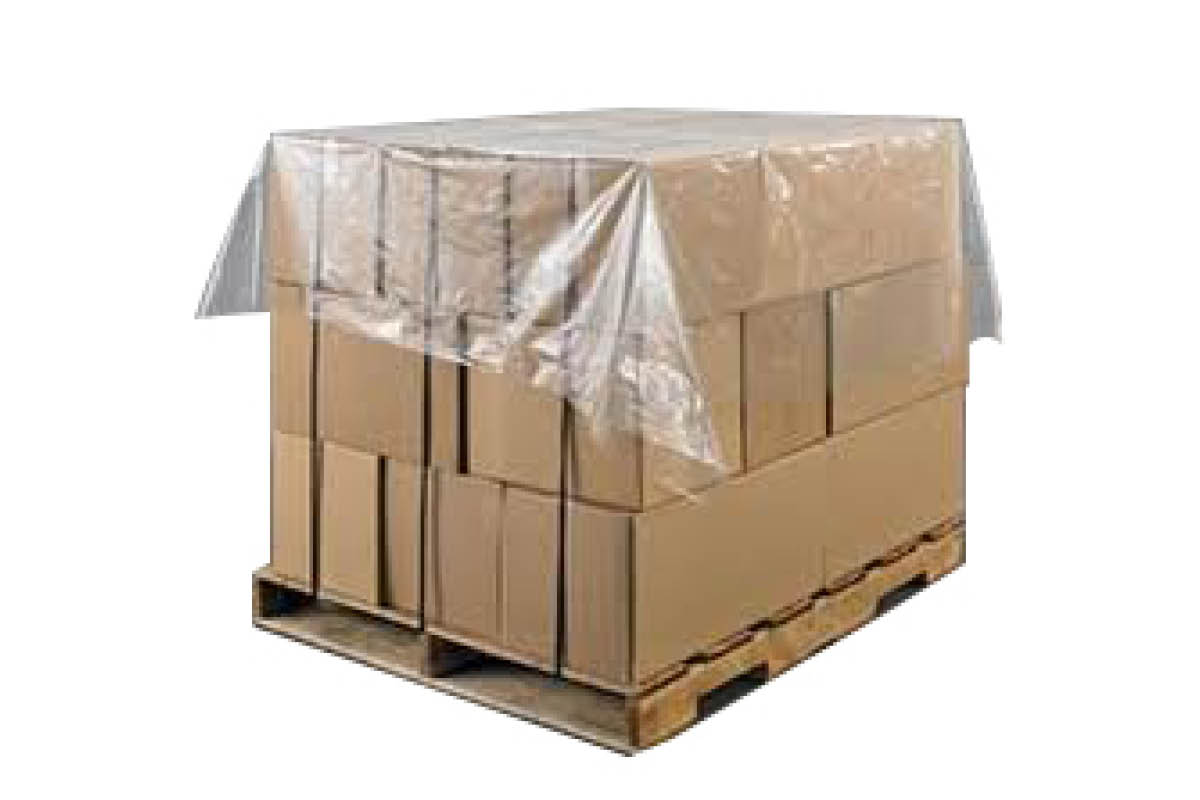 Pallet Top Covers
Polythene sheets for the protection of pallets against the weather and dust. Available in a wide variety of sizes and thicknesses.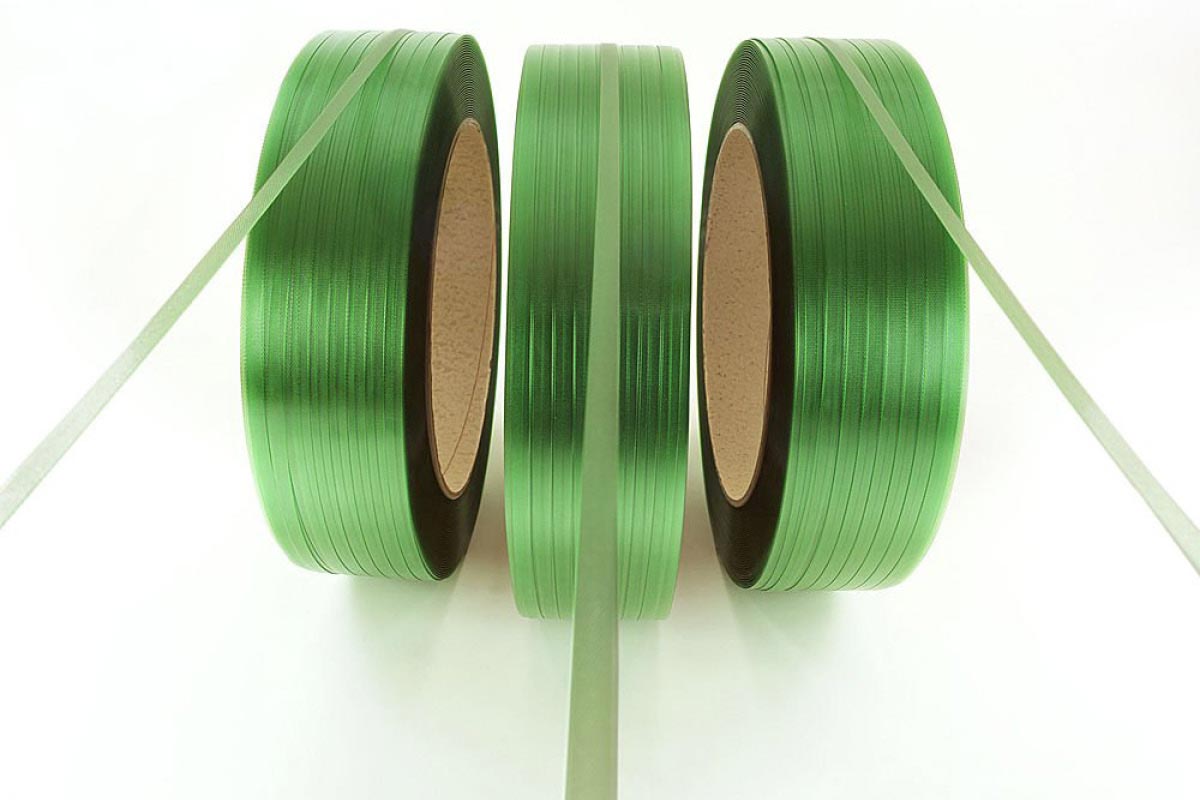 Strapping
Ideal for light to medium duty use, polypropylene hand strapping is widely used to secure crates and pallets or to tightly bundle smaller items.
As well as the strapping itself, Grape Solutions can also provide a range of compatible seals, buckles, tools and dispensers, to fulfil all your strapping requirements.
Available either on a cardboard core or a plastic reel
Available in a choice of colours – black, blue or yellow
Can be used with a range of hand-held dispensers or trolleys
Economical solution with a minimum roll length of 1000m
Can be printed with your company name or logo.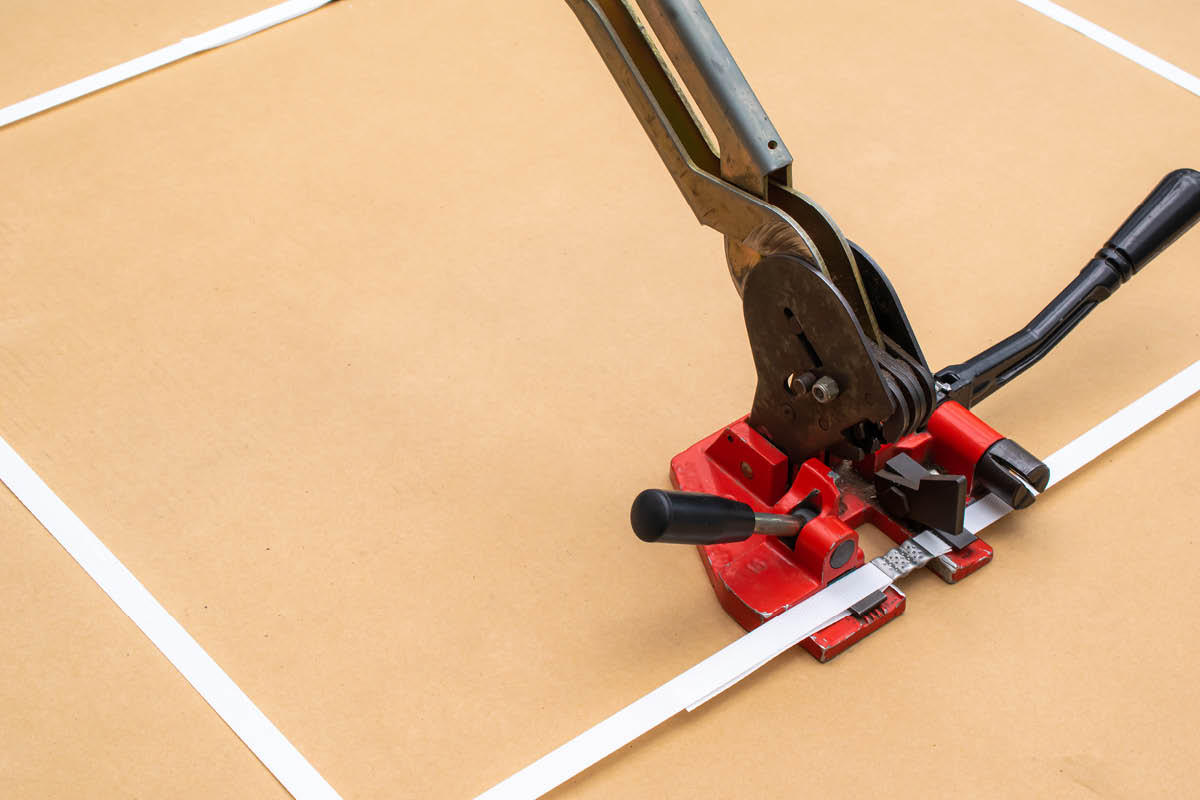 Strapping Accessories & Tools
As well as the strapping itself, Grape Solutions can also provide a range of compatible seals, buckles, tools and dispensers, to fulfil all your strapping requirements.
Friction Weld Tools – deal for packing environments where high-speed strapping is essential
Automatic hand held tensioning and sealing systems for polyester strapping
Strapping Edge Protectors – to help eliminate the possibility of damaged or dented loads, available in three different sizes
Reel Stands
Manual tensioning and strapping tools
Galvanised metal and plastic buckle strapping seals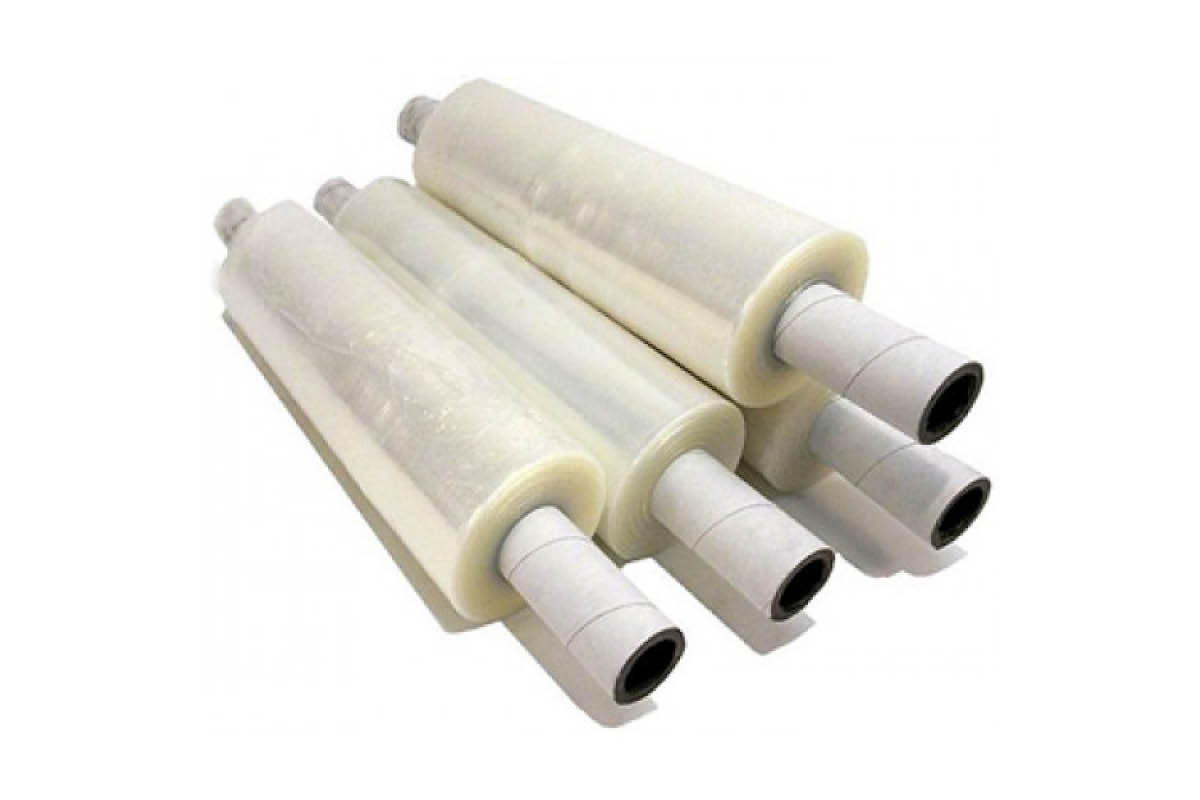 Hand Pallet Wrap
Used to bind and secure pallets for shipment, our high-performance pallet wrap can be applied either by hand or via a hand held dispenser
It's available in a wide range of sizes (including 100mm Mini Rolls) and in thicknesses ranging from light to heavy duty.
About our hand pallet wrap
Provides excellent protection for pallets against the rigours of transit
Also protects against weather, dirt and dust when stored
Excellent adhesion, puncture resistance and tack characteristics
Compatible with our range of hand-held pallet wrap dispensers
Standard cores and extended cores available
Available in clear, blue tint and opaque black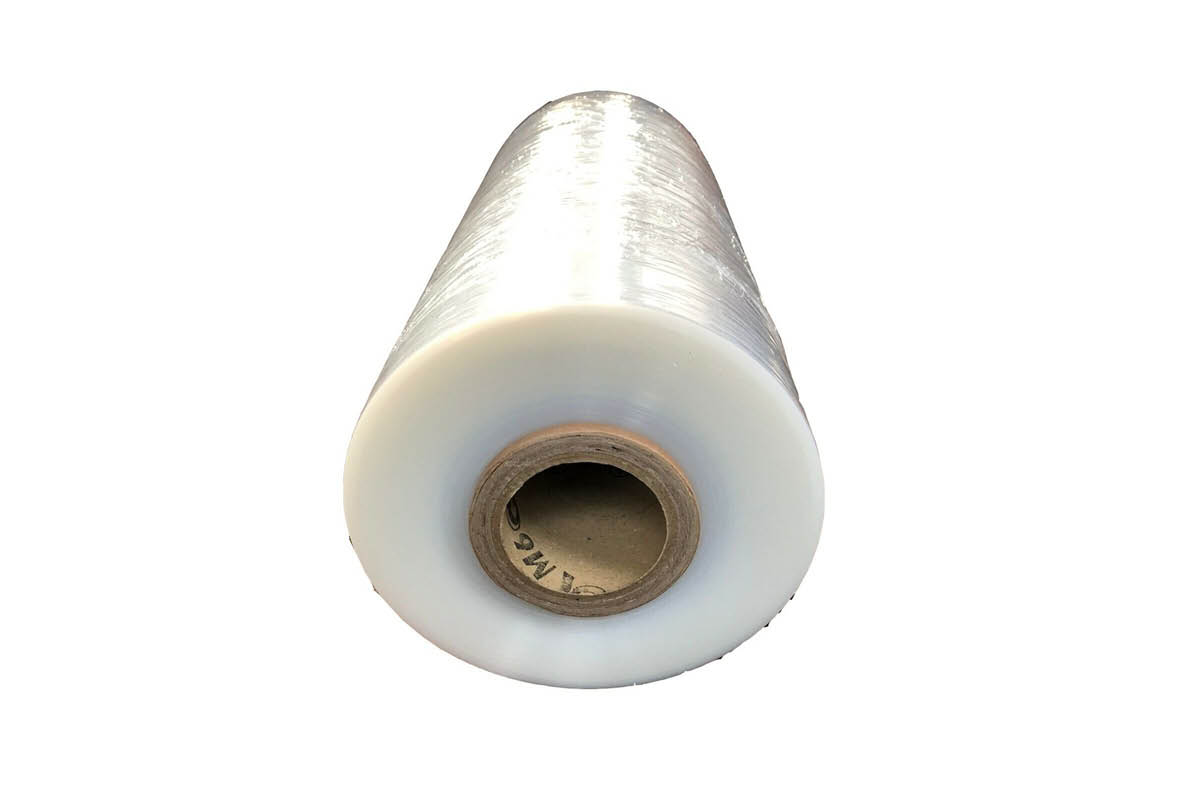 Machine Pallet Wrap
Grape Solutions supplies a range of high-quality machine pallet wrap available in both Standard and Power Pre Stretch
About our machine pallet wrap
Strong, versatile high-performance film
Excellent optics and superior tear resistance
Wide range of sizes and thicknesses available

 

Compatible with semi-auto and automatic pallet wrapping machines
Available in standard and high yield power pre-stretch rolls.
Printed Machine Stretch film incorporating up to three colours onto both clear and white film available. Minimum order qty 3 tonnes.